Hello everybody! In this post we've collected all the best Google Street View galleries with plenty of amazing virtual tours of absolutely different world places. Most of the panoramas are just breathtaking! Enjoy it!
1. UNESCO World Heritage
A World Heritage Site is a place that is listed by the United Nations Educational, Scientific and Cultural Organization as being of special cultural or physical significance. Visit the wonders of world, the greatest buildings and nature places of different countries.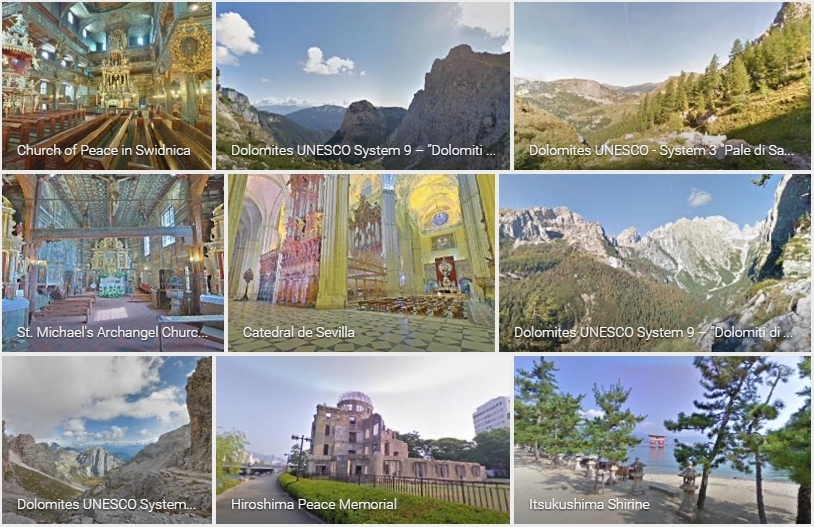 2. Remote Islands of the World
View the worlds most remote and isolated islands. The collection includes islands of the Chagos Marine Reserve (Indian Ocean), La Martinique (Carribbean), Pitcairns (Pacific), the Papahaumokuakea Marine National Monument (Pacific) and plenty of others.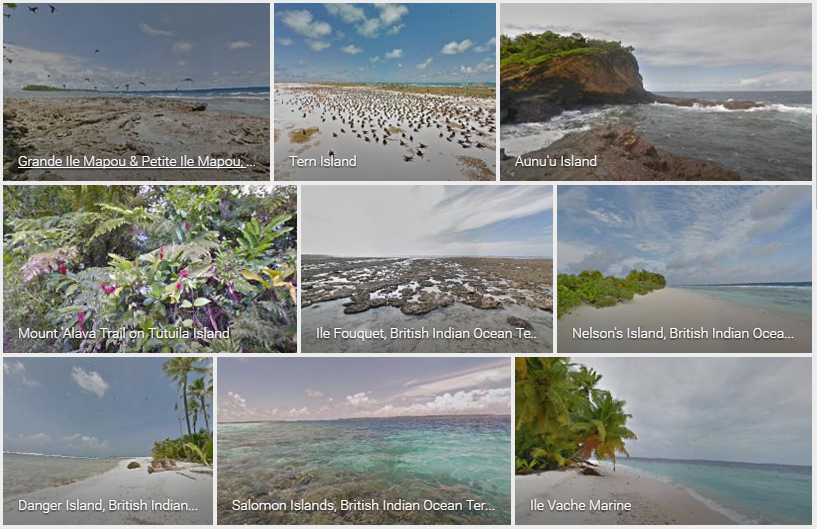 3. Animals and Wildlife
Enjoy these images of animals in their natural habitats around the world.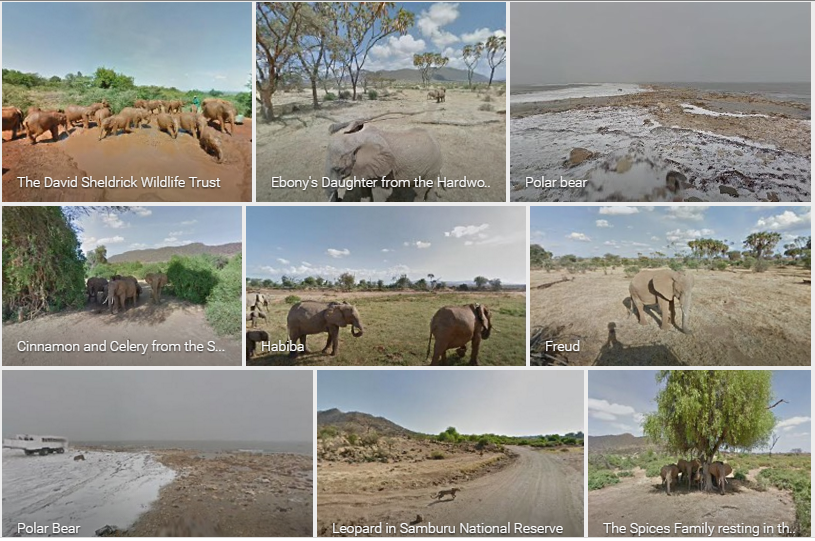 4. Oceans
Inconceivable submarine world collection of all the oceans of this planet. Play with Sea Lions, spy on small exotic fish, swim with dolphins and feel the energy of the main force of the Earth – oceans.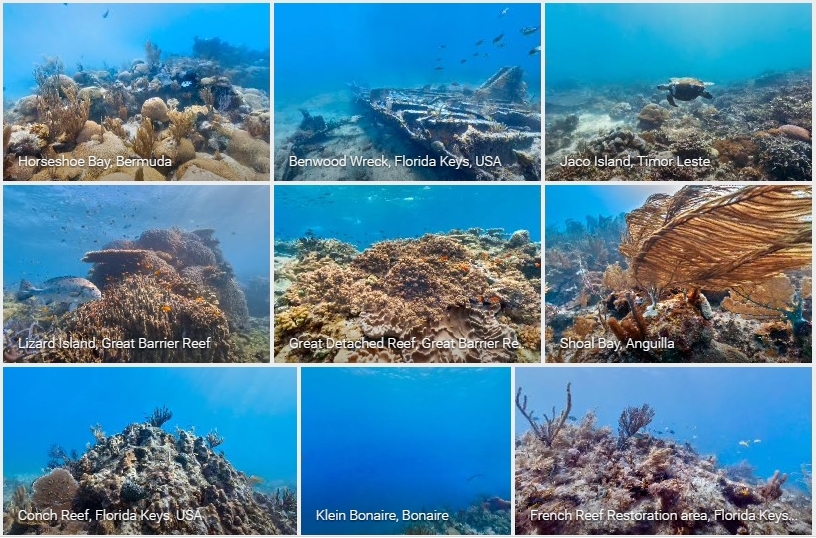 5. The World's Highest Peaks
The collection of World's Highest Peaks maps multiple bases along the Mount Everest, the tallest mountain in the world, the highest point of Mount Kilimanjaro, the highest freestanding mountain in Africa. Other features include Mount Elbrus in Russia, and the Buddhist Tengboche Monastery nestled in the Sagarmatha National Park.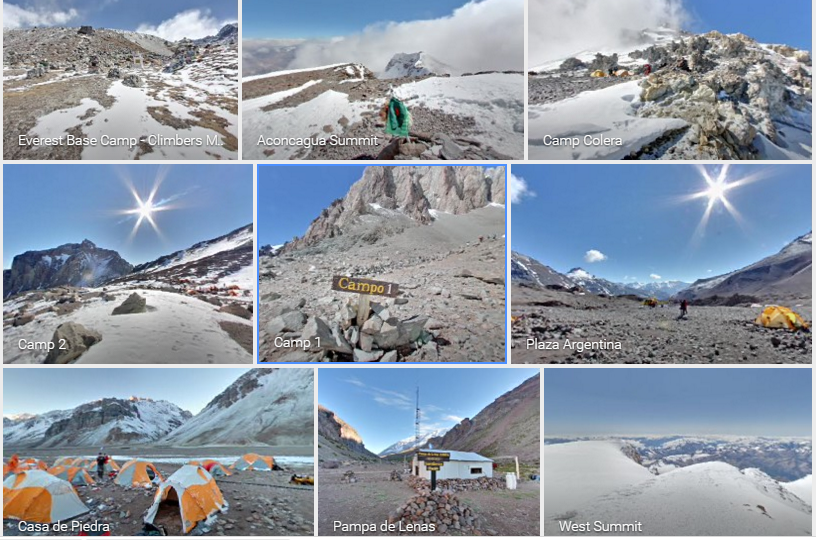 6. Ski Resorts and Slopes
Find yourself going down from the mountain skiing and watch marvelous winter landscapes.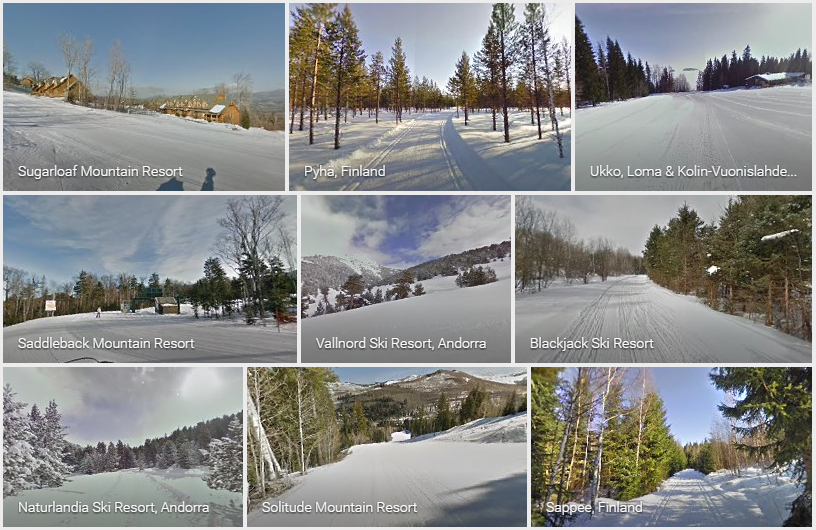 7. Art Project
Art Project is a collection of art installations and exhibits throughout the world covering modern art to street art. Notable collections include those encased within the White House to the opulent designs of the Palace of Versailles. Awesome experience for art lovers!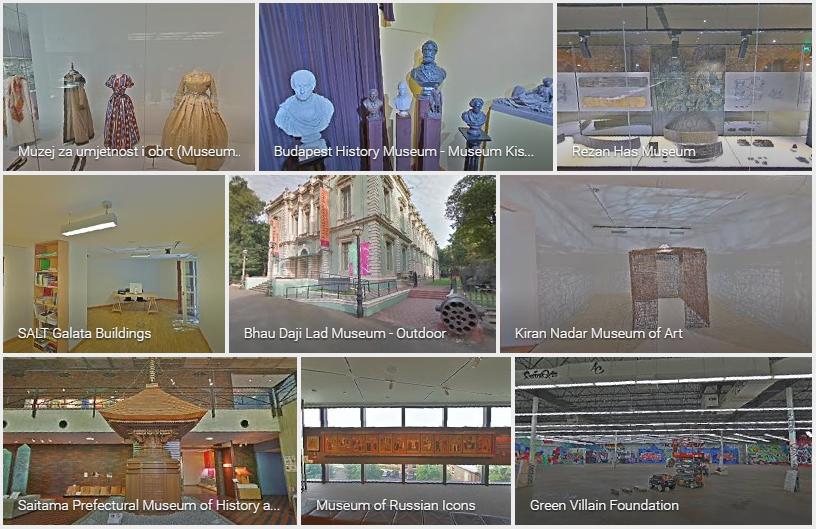 8. Government Buildings and Residences
Virtually visit and explore the grandeur and history of legislative buildings and official residences from around the world.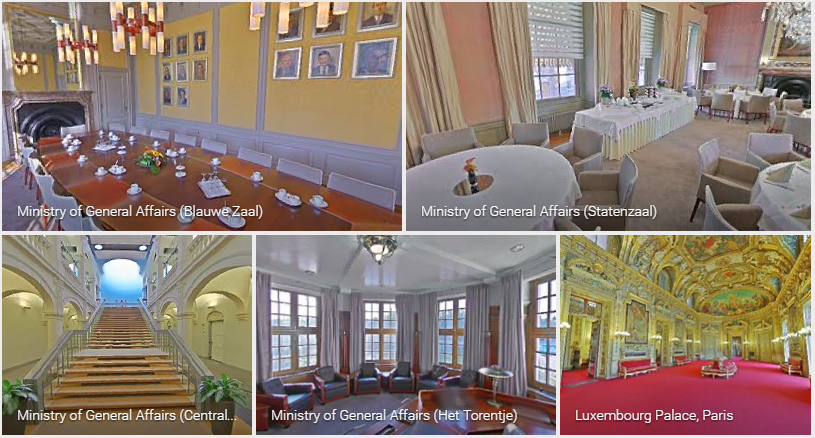 9. University Campuses
Want to know how the best universities of the world look like? Watch where students of different counties study.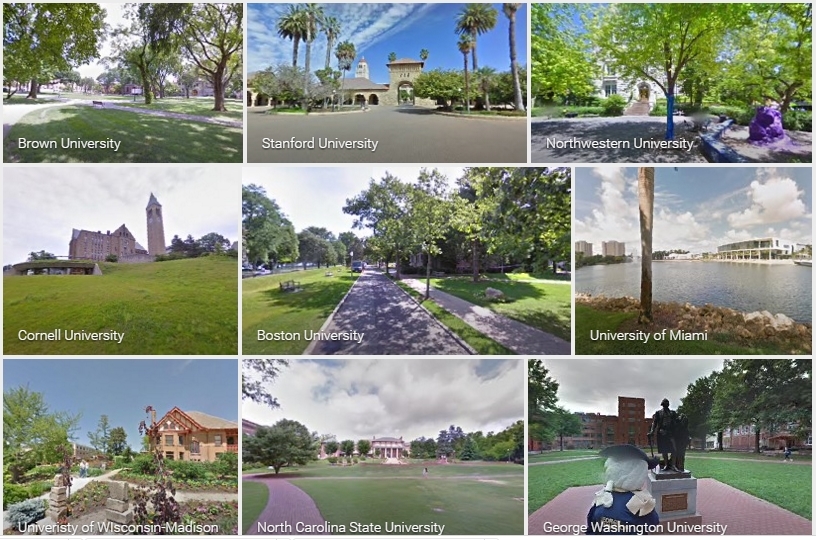 10. TV Studios and Sets
Explore famous television studios and sets from around the world on Street View.